INDUSTRIAL WATER TREATMENT
COMMERCIAL, INDUSTRIAL, RESIDENTIAL
"Family Owned & Operated in Texas Nearly 30 Years"
Industrial Water Treatment Systems
It is estimated that 1 out of 5 Americans spend their workday in a commercial office building or similar structure. Commercial buildings consume 50% of our nation's electricity and almost 20% of our potable water. It's no wonder that water and energy conservation is Job No.1 for facility managers.
A properly designed and well maintained water treatment program minimizes water and energy consumption and promotes employee and tenant satisfaction. Productivity remains high because tenants are able to focus on the work at hand, not the indoor climate.
RESTAURANT, FOODSERVICE & HOSPITALITY WATER FILTRATION SOLUTIONS
In the restaurant, hospitality and food service industry, the quality of your water reflects the way you do business and is an integral part of everything you do. Contact one of our Axis Water Technologies' commercial water specialists to customize a solution for you.
Axis Water Technologies' water treatment systems are designed to enhance total equipment life and efficiency by eliminating scale buildup and other harmful contaminants; deliver high purity water that results in an improved customer experience; reduce operating expenses by lowering energy consumption up to 30% and diminishing the risk of downtime and costly repairs and minimize the use of harsh detergents and chemicals further saving on daily sensitization expenses and wastewater.
Contact a Texas Water Pro today to have them tailor a solution to meet your unique needs.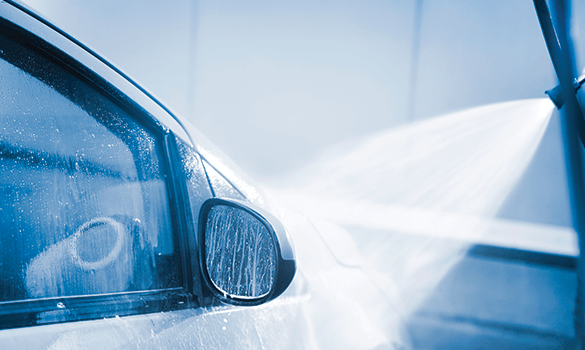 CAR WASH WATER FILTRATION SOLUTIONS
The basic car wash operation uses three things: soap to clean the car, water to rinse it off and towels to dry it. Customer demands and changing technology have changed the services and features car washes now offer – everything from spray on wax to spot-free rinses. High TDS water and hard water can damage and cause spotting and etching to your vehicle's paint and windows. Hardness also hinders soap from doing its job cleaning your vehicles.
Successful car wash operators understand the importance of highly-efficient, low maintenance pre-treatment systems. Axis Water Technologies has successfully served this market for many years, with installations throughout the United States and Canada. Our Carbon Filters, Softeners, and Reverse Osmosis systems are globally recognized as the best products for this demanding application.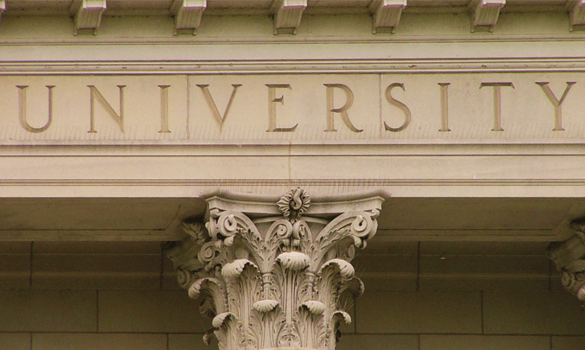 EDUCATION WATER FILTRATION SOLUTIONS
The quality of a K-12 institution or campus water treatment program affects the safety, health, and comfort of students, faculty, and staff and determines the operating efficiency, maintenance costs, and useful life of the institution's HVAC equipment.
A properly specified and sized water treatment solution can help extend the useful life of boilers chillers, condensers, and HVAC water loops; reduce corrosion, mineral scale deposit formation and microbiological fouling within pipes; protect the campus community from exposure to harmful waterborne pathogens; and even minimize chemical treatment costs and handling/disposal of water treating chemicals. Learn how an Axis Water Technologies can help!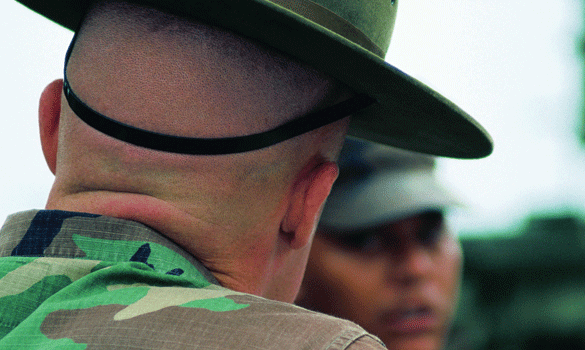 GOVERNMENT WATER FILTRATION SOLUTIONS
Like many other businesses, government customers are looking to control costs, increase operational efficiency, maximize their return on investment, and minimize maintenance expenses while ensuring the safety and well-being of all individuals.
Axis Water Technologies' solutions help extend the life of capital assets such as cooling towers, chillers and boilers. Our industry-leading CHC technology inhibits scale, corrosion and micro-biological growth while allowing maximum usage of all water. In addition, CHC provides "green" water treatment by increasing cycles of concentration and allowing system blowdown water to be used for grey water reuse leading to increased system efficiency and reduced water/energy/carbon footprint.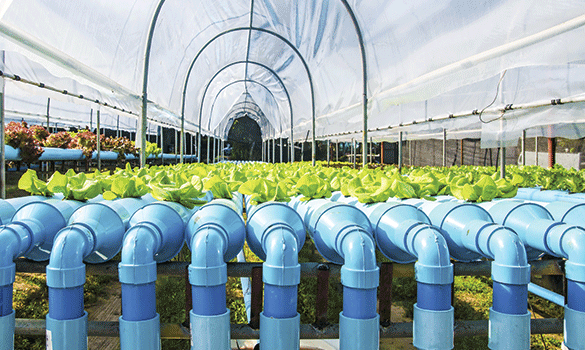 HIGH PURITY WATER WATER FILTRATION SOLUTIONS
From an ingredient in foods and beverages, to pharmaceutical production, to microelectronics manufacturing, high purity water is a necessity across many manufacturing processes. Almost all high purity water systems for Industry, Health Care and Laboratories must be custom designed to meet the needs of the final process and volume required.  Axis Water Technologies can work with you to determine the type of contaminants you are dealing with and the appropriate customized solution to meet your needs.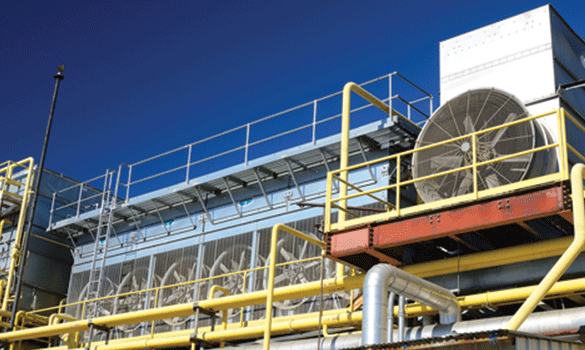 PROCESS COOLING WATER FILTRATION SOLUTIONS
The efficient and safe operation of HVAC, Process Cooling and Refrigeration systems is crucial for business operations. Facilities managers are charged with finding ways to lower operating and maintenance expenses and extend equipment service life while improving environmental, health and safety concerns.
With over 15 years of experience in multiple industries, our controlled hydrodynamic cavitation technology coupled with filtration has proven itself to be the only viable alternative to traditional water treatment methods across the spectrum of water qualities for Refrigeration, Process Cooling, and HVAC applications. Texas Water Pro's patented CHC® technology can help companies and facility managers reduce water consumption, save energy, prevent scale deposition and microbiological fouling, while reducing sewer charges. Contact Axis Water Technologies today to learn more.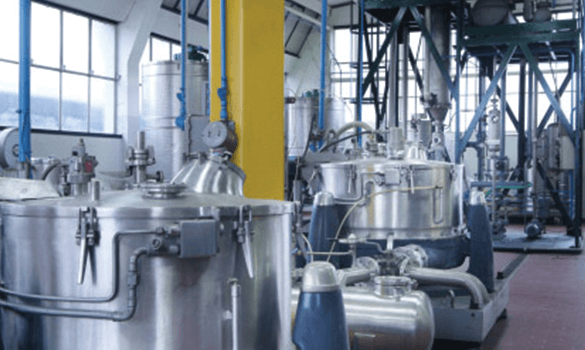 BOILER MAINTENANCE WATER FILTRATION SOLUTIONS
The boiler system is literally the heart of many manufacturing plants and food processing facilities. Heat transfer and steam generating efficiency are critical metrics for any steam generating system and can impact everything from fuel costs to maintenance expenses and unscheduled outages.
The need to provide boilers with high-quality feedwater is a natural result of the advances made in boiler performance. Deposition and corrosion are two key problems that can negatively affect fuel usage as well as the overall reliability of the system.
Axis Water Technologies is able to provide a full offering of pretreatment systems that eliminate efficiency-robbing boiler system deposits, minimize loss of expensive blowdown water and prevent water side corrosion concerns.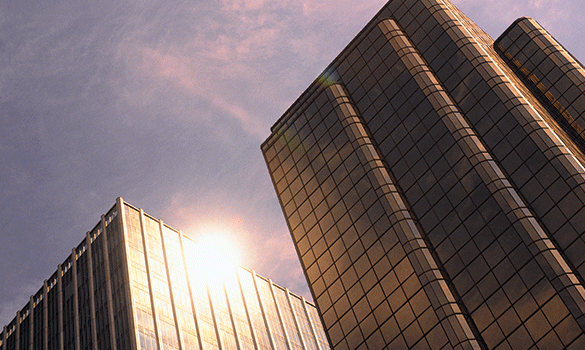 COMMERCIAL REAL ESTATE WATER FILTRATION SOLUTIONS
Hardness and minerals and contaminants in water cost businesses millions of dollars annually in maintenance, premature replacement of equipment, plumbing repairs, and replacement of linens, towels and other laundry. You may also require high purity water for certain processes. The continuous increases in energy costs faced by commercial properties continue to highlight the importance of proper water treatment systems and facility maintenance programs.
If you need to process 12 or more gallons per minute, or if an incoming water line is 1.5″ in diameter or larger, you may need a commercial water treatment system.
With a water treatment system from Axis Water Technologies, you'll save on energy, plumbing repairs and general maintenance. Your customers will also enjoy softer towels, cleaner glassware and better-tasting water, coffee and beverages. Plus, your Axis Water Technologies will be available for your business' service needs.
Because every business uses water differently, a Texas Water Pro can assess your usage and needs and make recommendations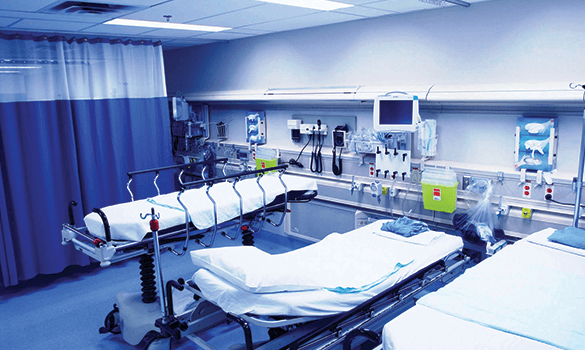 HEALTHCARE WATER FILTRATION SOLUTIONS
Hospitals and healthcare facilities need water treatment for hot water, cooling towers & chillers, food service, laundry facilities and sterilization and laboratory services. You can enhance the performance of your entire facility with the quality of water running through it.
Axis Water Technologies specializes in producing high purity water systems and delivering unique filtration and disinfection products for these diverse processes. These systems can help lower operating and utility costs, save money by using less detergent and chemicals, increase the lifespan of equipment, water heaters and dishwashers and even manage legionella risks.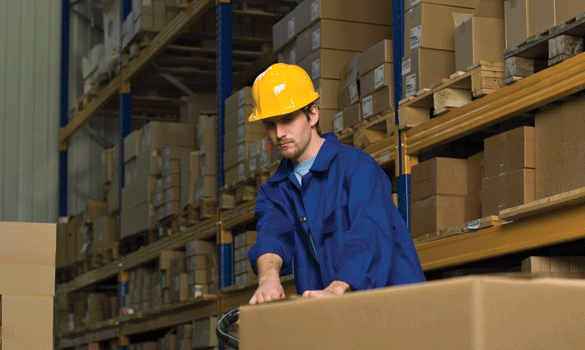 LIGHT MANUFACTURING WATER FILTRATION SOLUTIONS
From pre-treatment to final rinsing, treated water is used throughout the manufacturing process. Effective process water treatment is critical to maximizing asset life, lowering operating expenses, and producing quality products.
Whether you are looking to control odor, prevent scaling, corrosion and biofouling or looking for chemical free treatment of contaminants in your water – Axis Water Technologies' commercial offering can help solve some of the most significant water challenges. Axis Water Technologies' patented CHC® technology helps manufacturers reduce Legionella exposure risk while preventing scaling and corrosion without the use of harsh chemicals. A Texas Water Pro can develop a customized solution based on your needs.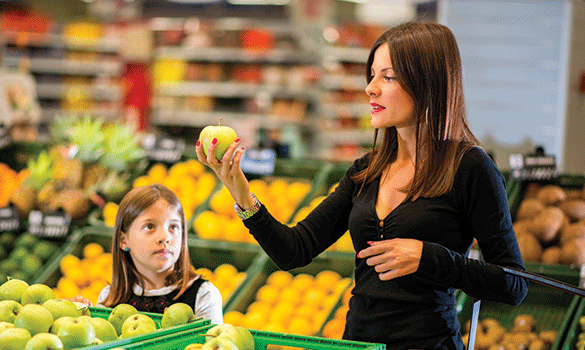 RETAIL WATER FILTRATION SOLUTIONS
We understand the importance of treated water supplies for retailers, convenience stores and groceries.  Treated water is used in cooling systems, grocery misters, food & beverage preparation and more.
A properly specified water treatment system can help improve efficiency of plumbing and store equipment (e.g. – water heaters, boilers, and evaporative condensers), improve taste of beverages and baked goods, and improve the overall look of the store (e.g. – extend produce shelf life, reduce spotting on vegetables and mirrors).  A Texas Water Pro can test your water and tailor a customized solution to meet your unique needs cost effectively.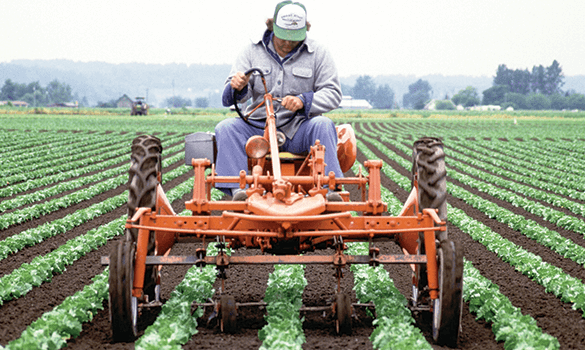 AGRICULTURE WATER FILTRATION SOLUTIONS
Axis Water Technologies' innovative solutions for agricultural industry can help you achieve your goals to address water quality issues, reduce energy consumption and improve process operations.
Water sources traditionally used for agricultural applications include groundwater from bores or wells, surface water from rivers and dams, treated municipal water supplies and even recycled water. Water quality can affect the plants, soils, livestock, irrigation equipment, domestic use and general farm activities.
According to the USDA, agriculture is a major user of ground and surface water in the United States, accounting for approximately 80 percent of the Nation's consumptive water use. Knowing your water quality allows you to avoid problems such as poor plant growth, blocked irrigation or stock watering pipes, and other undesirable effects. Axis Water Technologies' innovative solutions for agricultural industry can help you achieve your goals to address water quality issues, reduce energy consumption and improve process operations.
Our Service Areas:
Dallas, Fort Worth, Denton, McKinney, Garland, Plano, Frisco, Allen, Richardson, Irving, Lewisville, Grapevine, Flower Mound, Coppell, South Lake, Lantana, Keller, North Richland Hills, Arlington, Grand Prairie, Prosper, Euless, Haltom City, Mansfield, Addison, Bedford, Little Elm, and all other surrounding Cities...